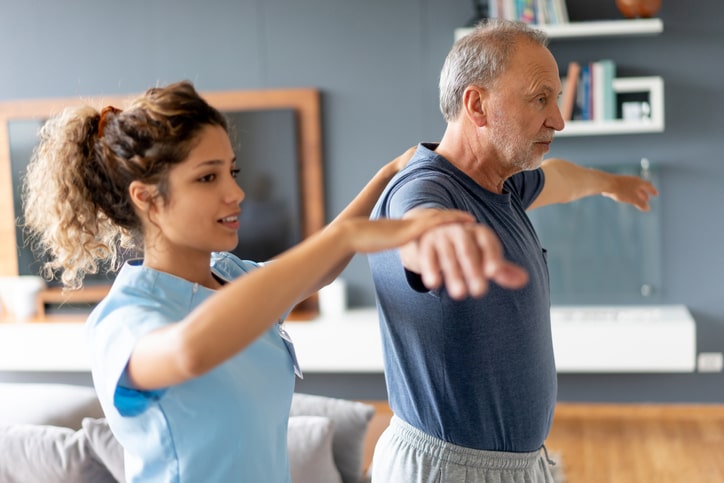 Our Vision:
Our vision is to become the leading provider in providing quality premium customized home healthcare services all across Canada. 
Our Mission:
The team of Milestone Health is devoted to providing comprehensive and customized services while upholding the highest standard of perfection and excellence – enhancing clients' quality of life by honouring each person's dignity and freedom.
 In each city in Canada, we intend to accomplish our vision and mission by operating along with our clients and their families, employees and community partners and always ensuring our client's comfort and safety are at the forefront of everything we do.