Mobile Physiotherapy in the Comfort of Home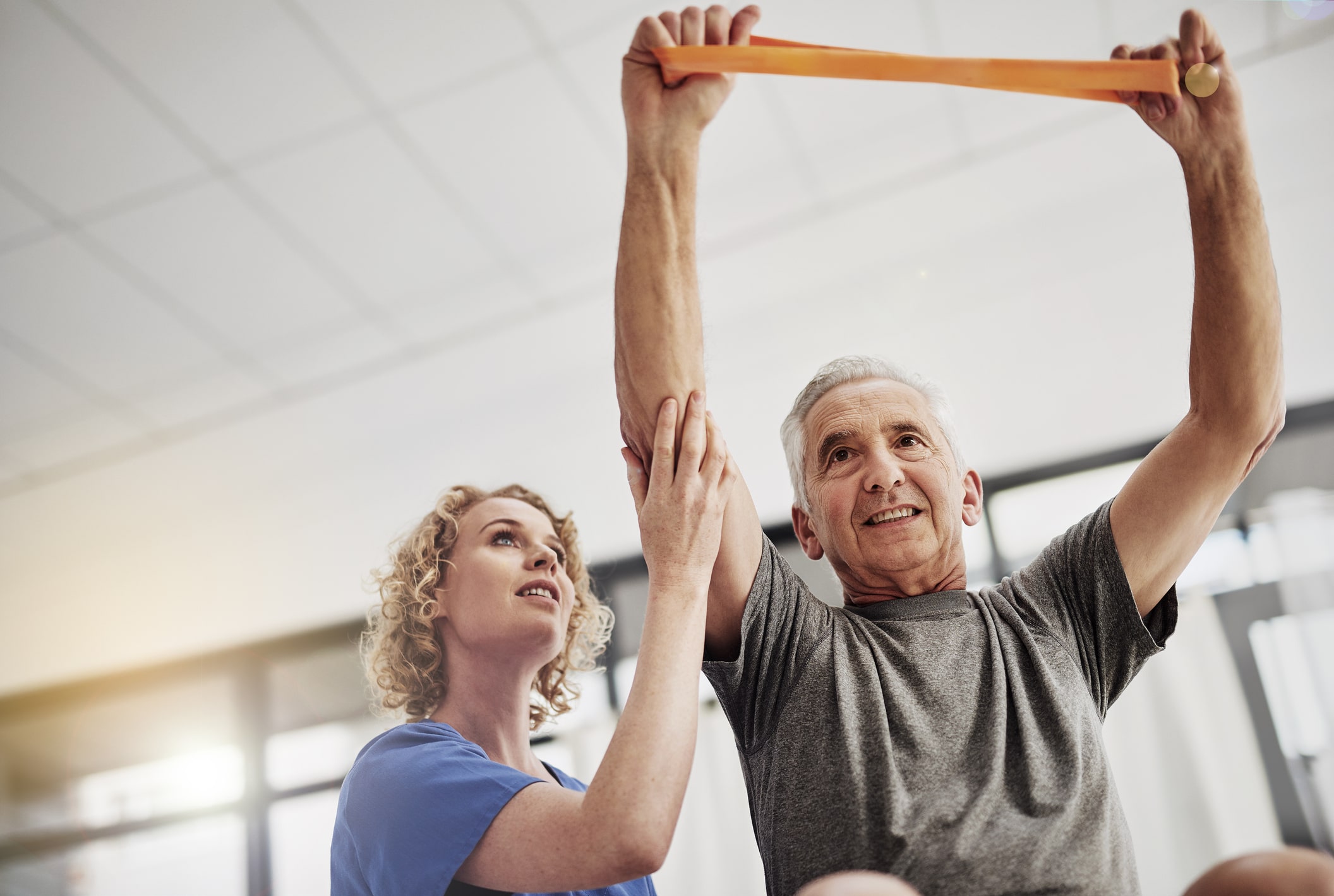 Professional Physiotherapy right in the comfort of your home!
 Do you need or someone you know need physiotherapy at home? Milestone Health Services in the Halton Region helps seniors remain in the comfort of home. As part of our family of services, we are proud to offer physiotherapy and acupuncture, so that you don't have to leave home to get the services you need to feel better. 
Did you know that physiotherapy plays an important role in the lives of seniors? As an example, physiotherapy can be used to help those recover after a hospital stay, from a serious fall, or many other health issues. It will help you to restore your strength and return to your normal functions of daily living.
Why choose us for physiotherapy in the Halton region?
Our professional physiotherapists provide at-home physiotherapy services in the Halton region including Oakville, Burlington, Mississauga, Milton, and other surrounding areas.
By calling us to book an appointment, one of our physiotherapists will conduct an in depth assessment and provide you with a treatment plan customized to meet your needs all in the comfort of your home.
Extended Coverage includes:
Workers' compensation (WSIB);
Personal payment receipts provided for income tax purposes.
What to expect from our physiotherapy services?
Our highly trained professionals provide:
Morning Care and Bedtime Care;
Physiotherapy & Active Rehab;
Electrotherapy/Ultrasound;
Functional Abilities Assessments;
Neurological Impairment (i.e. Stroke, MS, Parkinson's);
Hip & Knee Saver Program;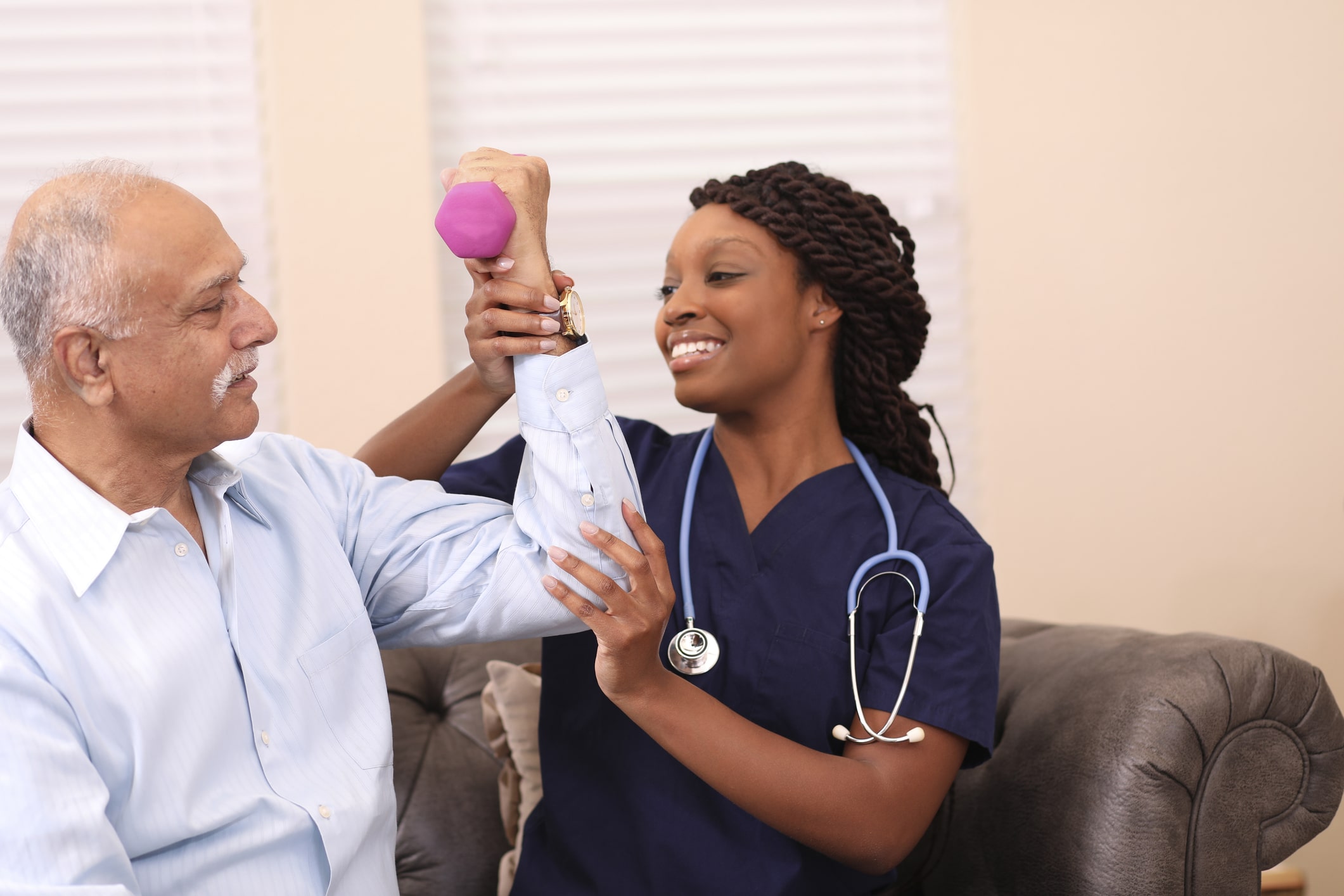 Contact us for more information about physiotherapy at home.
Call us to book an appointment and one of our professional physiotherapists will conduct a detailed evaluation. We can provide you with a treatment plan personalized to meet your requirements in the comfort of your own home. You can reach usby calling at 1-833-392-7366 or sending an email to info@milestonehealth.ca. We look forward to hearing from you and helping you.