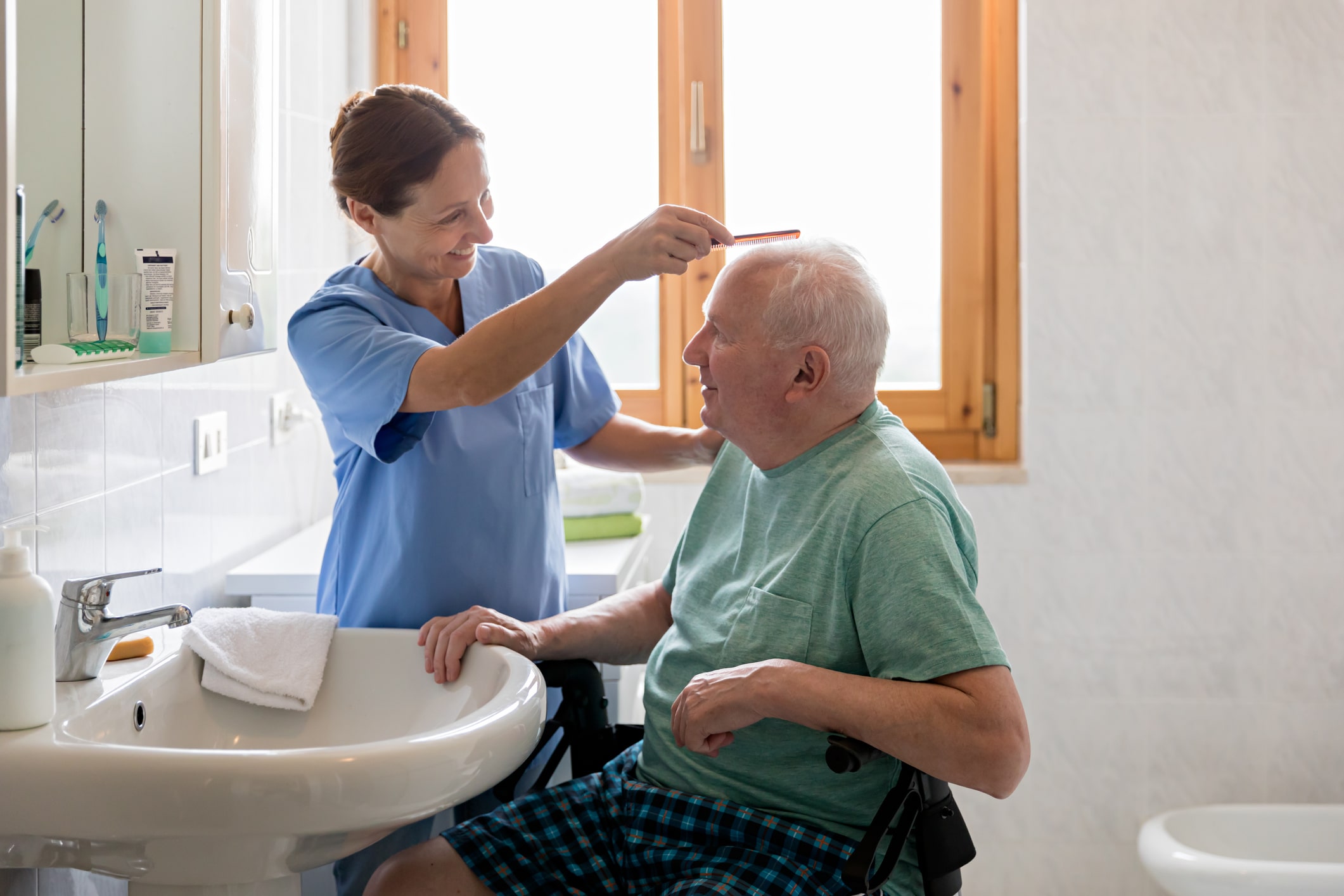 Professional personal care services in Halton 
Realizing a loved one needs help to live safely at home can be stressful and unsettling. Daily activities such as bathing, dressing, cleaning, and eating may not be as easy as they were before, due to age or recovery from an accident or illness. A stove may be left on, or a fall may happen. In spite of these challenges, your loved one wishes to stay in their home and live independently for as long as possible.
We're here to help
Our professional caregivers in Halton take care of your loved one and your peace of mind. We provide customized personal care services so that your loved one can live at home, with minimal disruption for other family members.
How can we help with personal care?
Morning Care and Bedtime Care
Help with specific exercises to stay active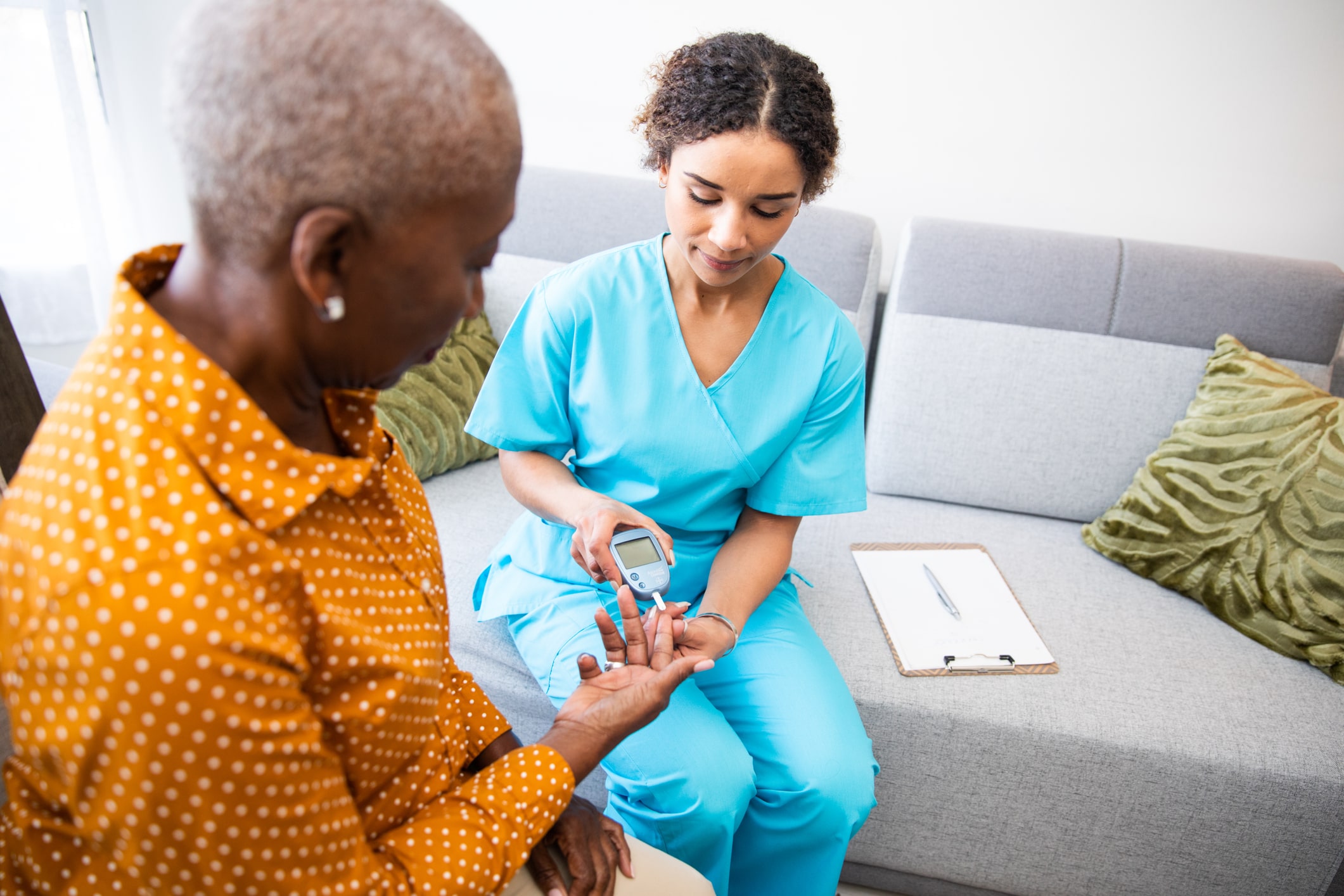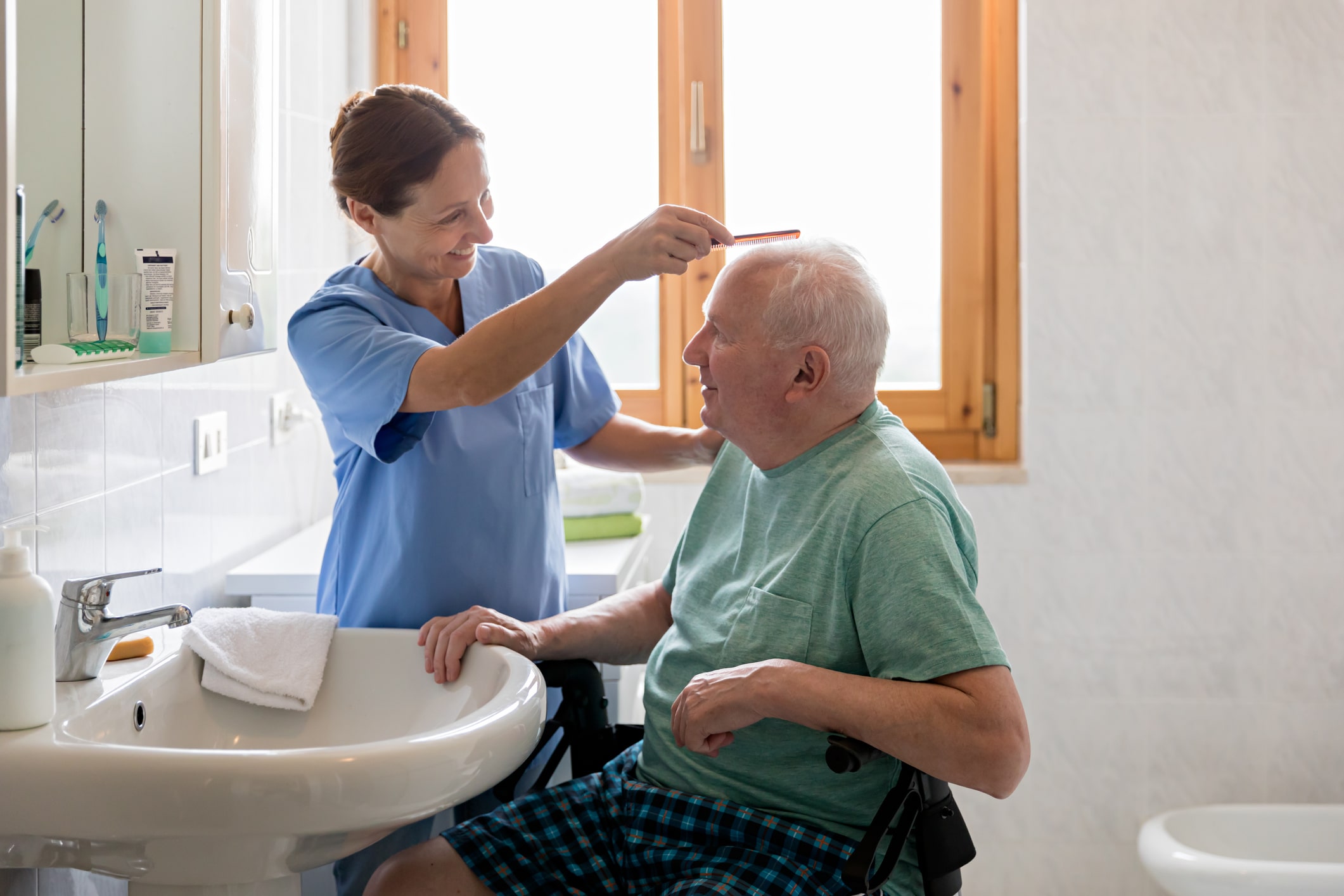 Why choose Milestone Health for personal care services?
Nurse-managed care at no extra cost. All our client care managers are Registered Nurses. At all times, your personal care is managed and supervised by a nurse, with no additional cost. This is part of our value promise to you as a client of Milestone Health. Your client care manager will provide:
Free in-home consultation to discuss your needs and wishes

Regular review visits to oversee the care you receive

Regular phone calls with family and professionals as required

24-hour on-call support for all questions and issues.
Caregivers matched to your requirements. We carefully select our caregivers based on their experience, knowledge and rapport-building skills. The caregivers assigned to you will fit the amount and type of care needed and your lifestyle, to ensure the best match.
Other home support services included. Personal care shifts also include many home support services, free of charge, such as light housework and errands.
Get in touch and learn more about personal care services 
Contact us today for a free in-home consultation, or to find out more about your personal care options: 
Please contact us