Home Support and Housekeeping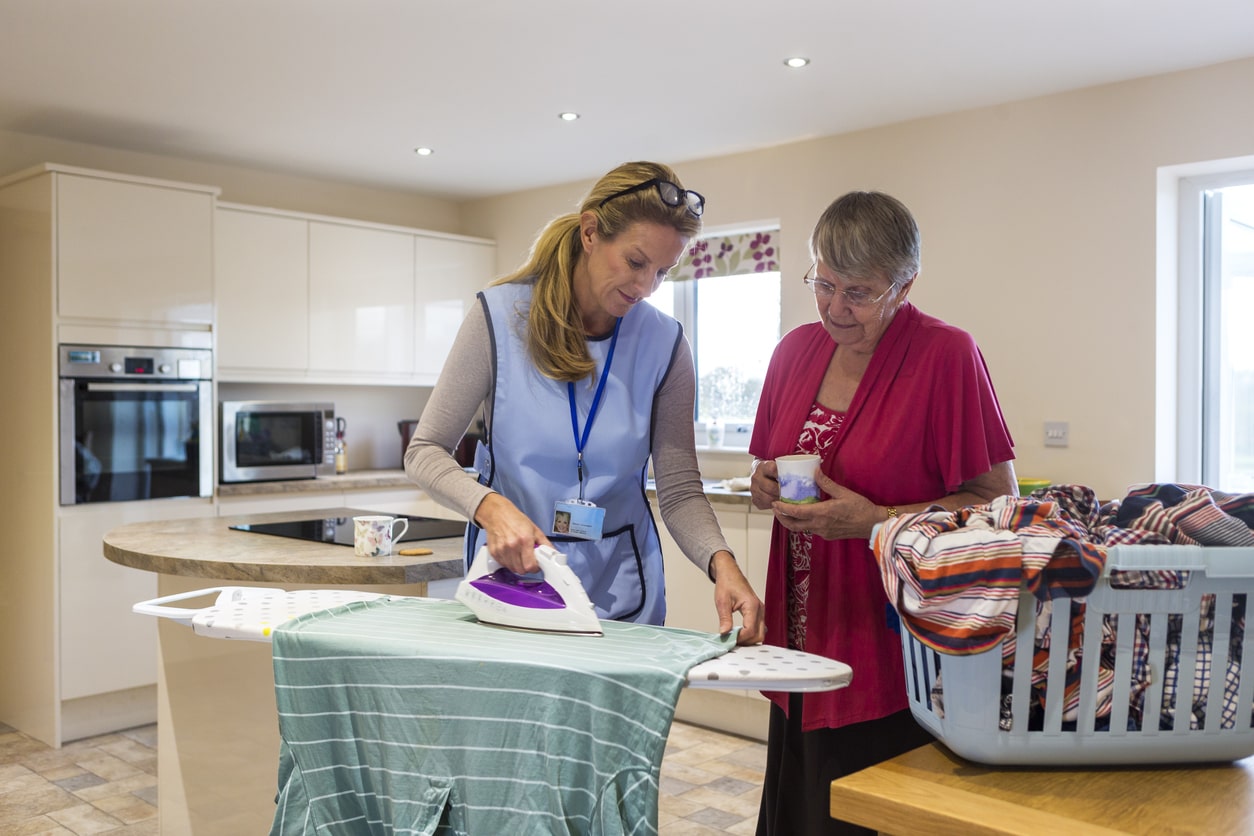 Professional home support and housekeeping in the Halton region
House cleaning, prepared meals, chores and errands—we can help around the house. 
Milestone Health Services offers customized home support and housekeeping services in the Halton region. We will ensure you are personally satisfied with the help. Our caregivers will work with you to design a care plan that takes care of tasks the way you want it done. Our goal is to help maintain a comfortable, safe, and clean environment, so you can have peace of mind. 
During our initial in-home assessment, through our regular management visits to your home, and each and every shift our employees are with you, you have the ability to request how things should be done.
Why choose Milestone Health for home support and housekeeping?
We have many years of experience. Our caregivers and nurses have training and certifications. They continue to update their training to ensure the highest quality of care. Milestone Health Services carefully screens and selects caregivers, so you can rest assured you're in good hands. 

We provide a free consultation at no obligation. Our team can outline the services we provide and give you an idea of how much it will cost. Don't hesitate to ask us any questions you have about home support and housekeeping or our other services. 

We can customize the home support and housekeeping services to suit your needs. Every client is different, and as such, we can create a personalized care plan that tailors to the needs of each individual. 

We conduct review visits to oversee the care you are receiving. Let us know your thoughts and if you have any concerns during these visits. We want to ensure our care services enhance our clients' quality of life. 

We facilitate regular phone calls with family members and other healthcare professionals. That way, you can keep in touch with people who matter. 
How do we help with home support?
Our Home Support Services in the Halton Region, include the following tasks:
Accompaniment to the doctor;
Wash, fold and put away laundry;
Sweep the balcony or front walk;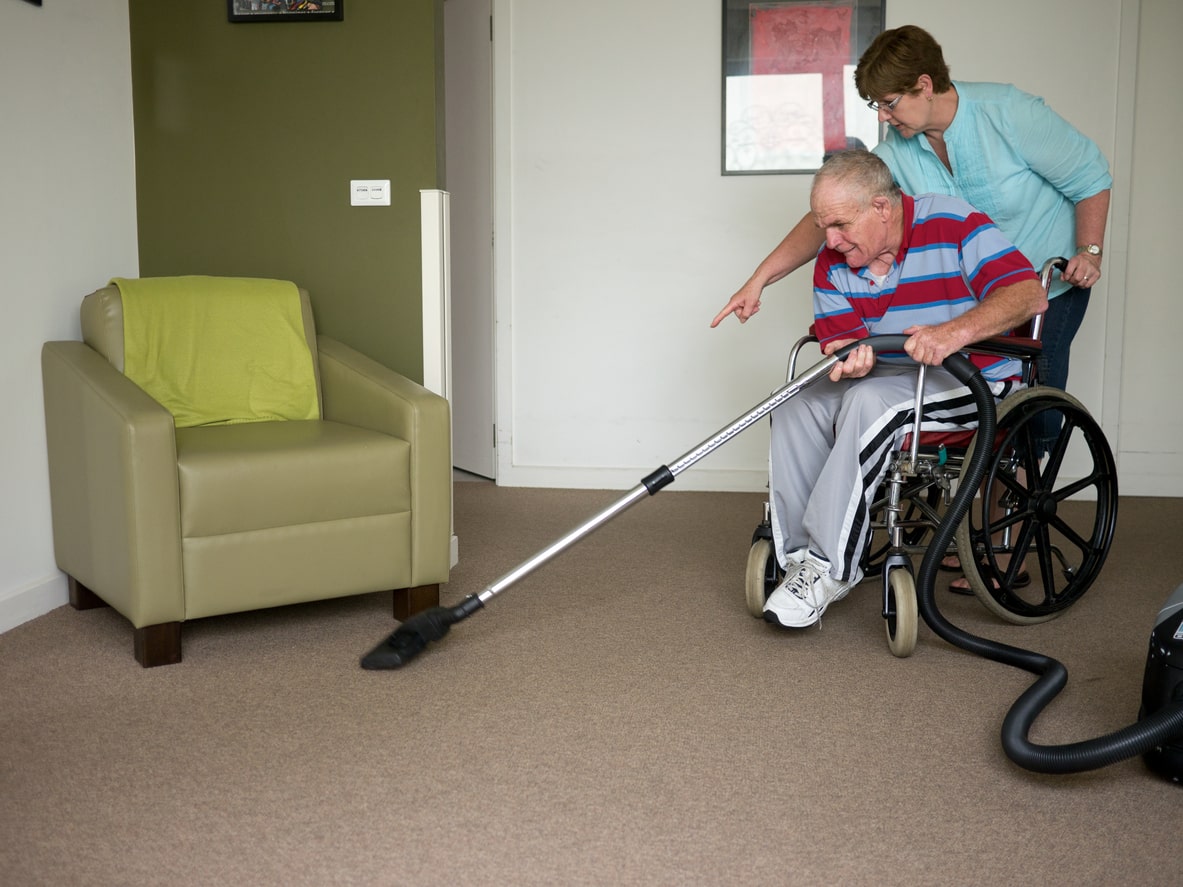 Get in touch to learn more about home support and housekeeping
Contact us today for a free in home consultation. We are happy to answer any questions you have and provide you with home care options. Give us a call at 1-833-392-7366 or send an email to info@milestonehealth.ca. 
Our Location