Companion Care
Our companion care workers are carefully selected, screened and trained.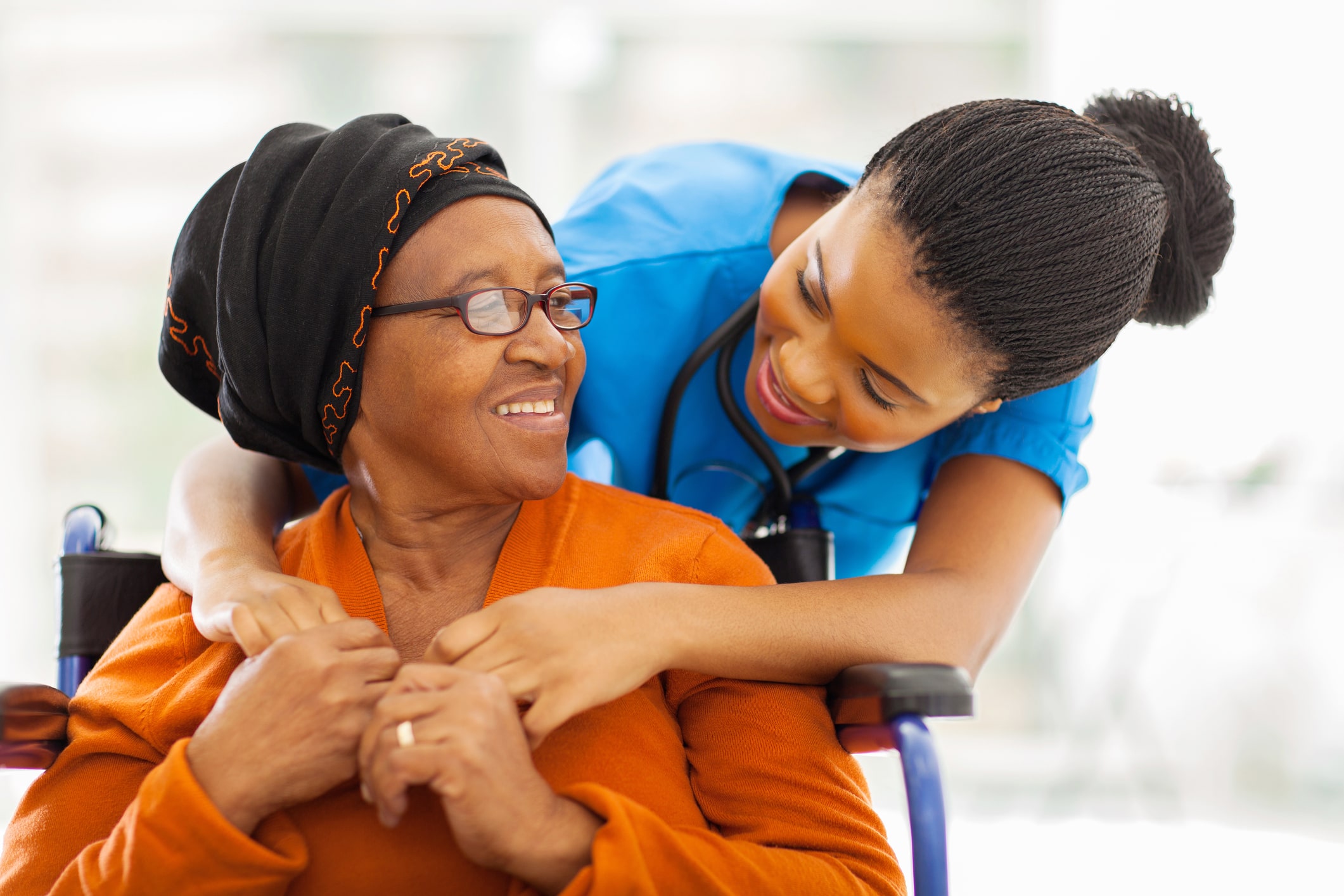 Companion care services in Halton 
We all need social interaction, for both our mental and physical health. Research shows that regularly interacting with others may even help lessen the risk of developing dementia. Loneliness can be a serious problem for people who live alone or have few people to visit them. When mobility challenges or illness make it difficult for someone to leave their home, loneliness may become a bigger health risk.
We're here to help
Have you been considering companion care for a loved one or yourself? We understand that needing a companion goes beyond needing a friend. A companion caregiver will also handle errands and shopping, help prevent falls, and take care of tasks around the home.
You can rest assured that when you choose our professional companion care services in Halton, we will match you with a warm, compassionate individual who will make the most of your time together.
What does companion care cover?
Companionship while in hospital or at home
Respite and overnight supervision while in hospital or at home
Cueing and supervising all activities of daily living
Light meal preparation and supervision
Preparing grocery lists and grocery shopping
Accompaniment on outings and appointments
Regular home safety inspections
Helping take of care of pets
Assisting with hobbies and crafts
And much more – just ask!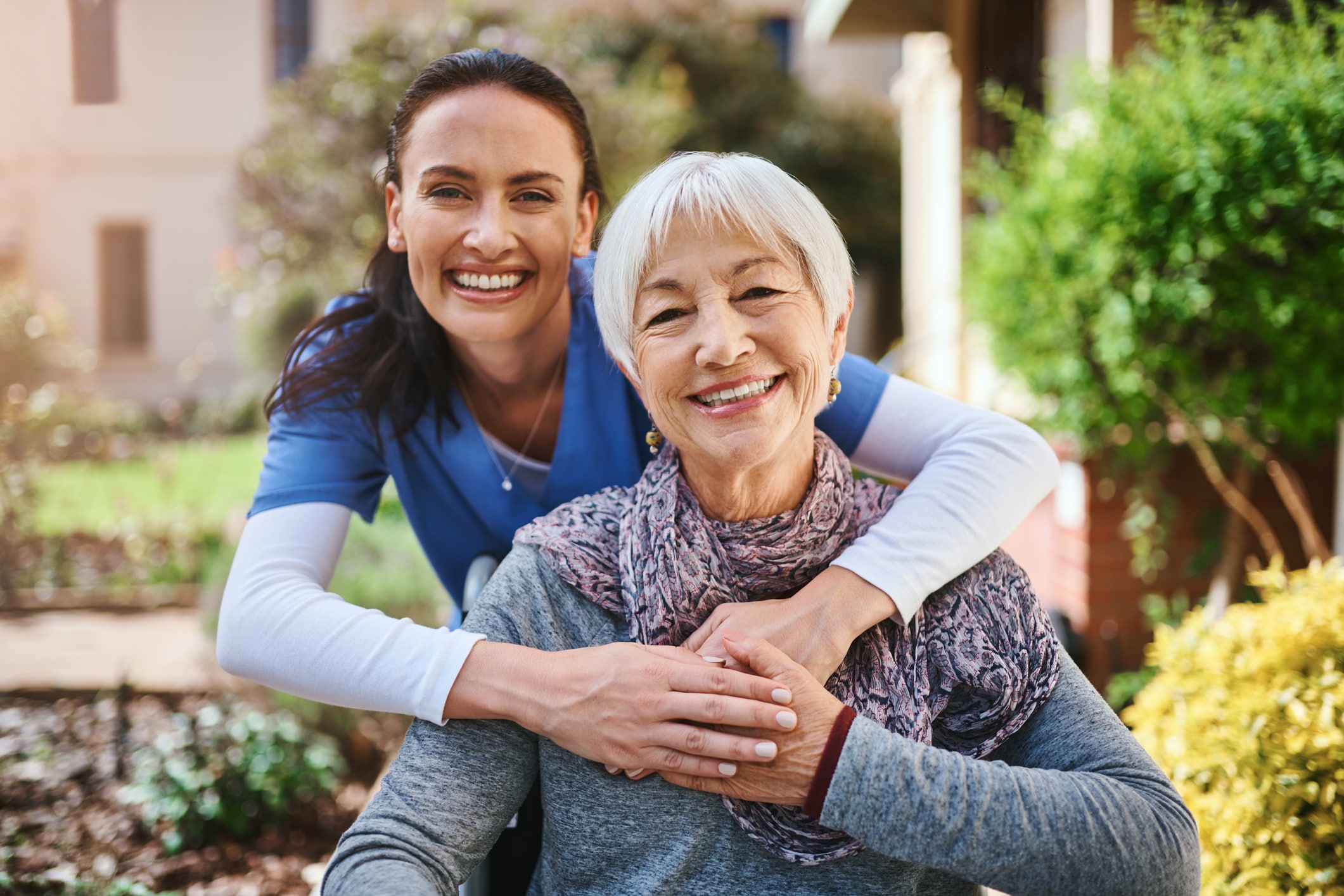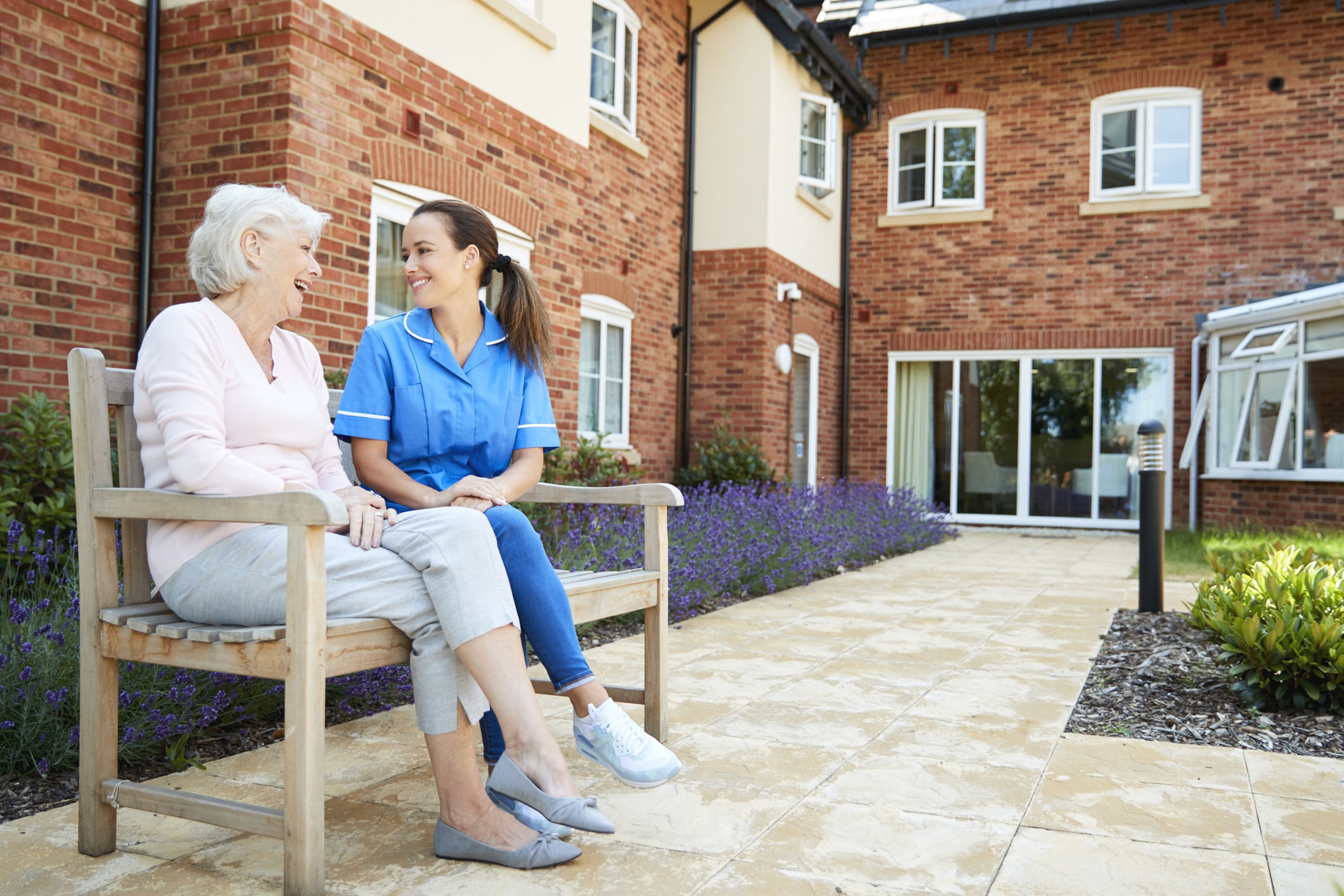 Why choose Milestone Health for companion care?
Nurse-managed care at no extra cost. All our client care managers are Registered Nurses. At all times, your companion care is managed and supervised by a nurse, with no additional cost. This is part of our value promise to you as a client of Milestone Health. Your client care manager will provide:
Free in-home consultation to discuss your needs and wishes

Regular review visits to oversee the care you receive

Regular phone calls with family and professionals as required

24-hour on-call support for all questions and issues.
Caregivers matched to your personality. Personality fit is key to a comfortable, satisfying relationship with a companion caregiver. That's why we include your personality and preferences when selecting a caregiver from our pool of carefully screened candidates.
Flexible scheduling. You decide on how often you prefer care – whether it's one morning a week, more often, or for certain needs, such as picking up prescriptions and planning and scheduling social activities. Let us know your situation and we will provide services tailored to what works best for you.
Get in touch for more information about companion care
Contact us today for a free in-home consultation, or to find out more about your companion care options: 
Please contact us